There are several ways you can help give children the chance to create their own futures. Are you in?
Imagine the smile of a child, who had no resources to see many opportunities or possibilities, but now gets a chance to create its own future. That vision excites us and makes us happy. How about you?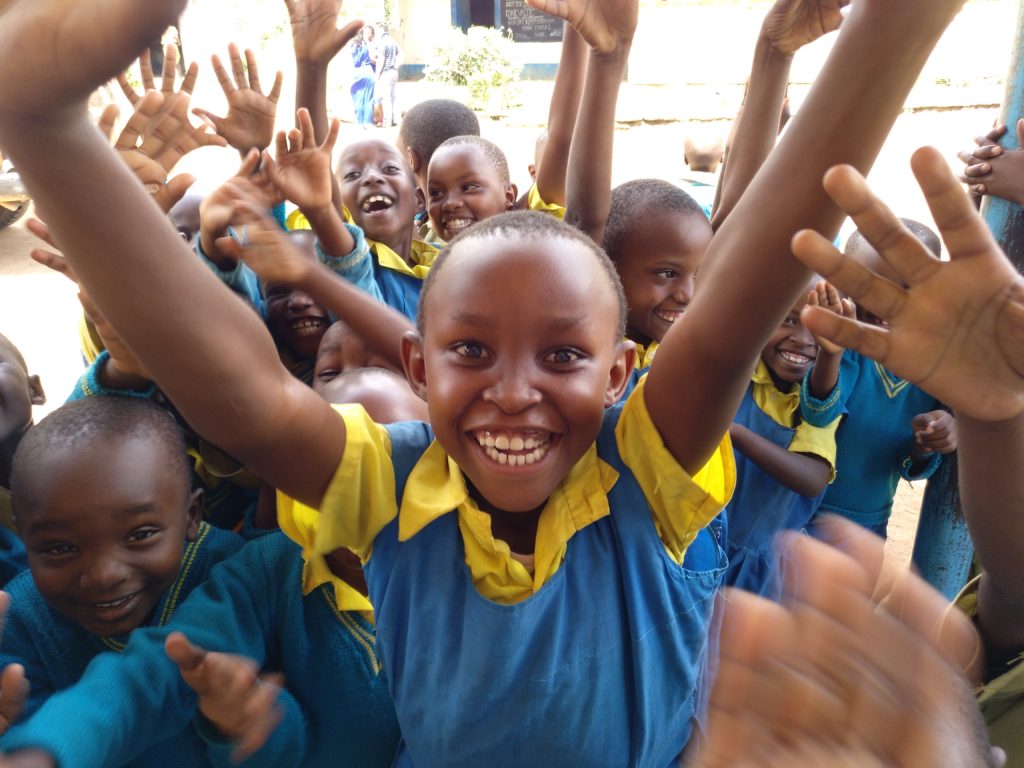 To make this vision come true, we need help from supporters like you. If you want to help, we'd love to tell you about the different opportunities we have for becoming a member of the FABL-family.
You can choose how you want to help the children in Kenya in whatever way works best for you. We offer two kinds of memberships. We call them active members and financial supporters. Which would you like to be?
Want to be part of the association in an active way? Then active membership is the best option for you. We need your unique skills and ideas for organising projects and association activities. You are welcome on our team anytime!
Excited about our work, but don't have time to get involved? Then a financial support role might be the best option for you. Your financial aid is fundamental to our work improving children's lives in Kenya. We look forward to your support!
This might be interesting as well